LEGO Education WeDo 2.0 Core Set is a hands-on STEM solution that combines the LEGO brick, classroom-friendly software, engaging standards-based projects and a discovery based approach. Lego WeDo 2.0 is designed for Ages 7+
This after-school course runs for 9 months, from September 2020 – June 2021.
This class is currently virtual, and WeDo rental sets are available for the duration fo the course for a low monthly fee of $10*.
*Refundable security deposit required
---
Our Class Project
Lego WeDo 2.0 Projects
Milo, the Science Rover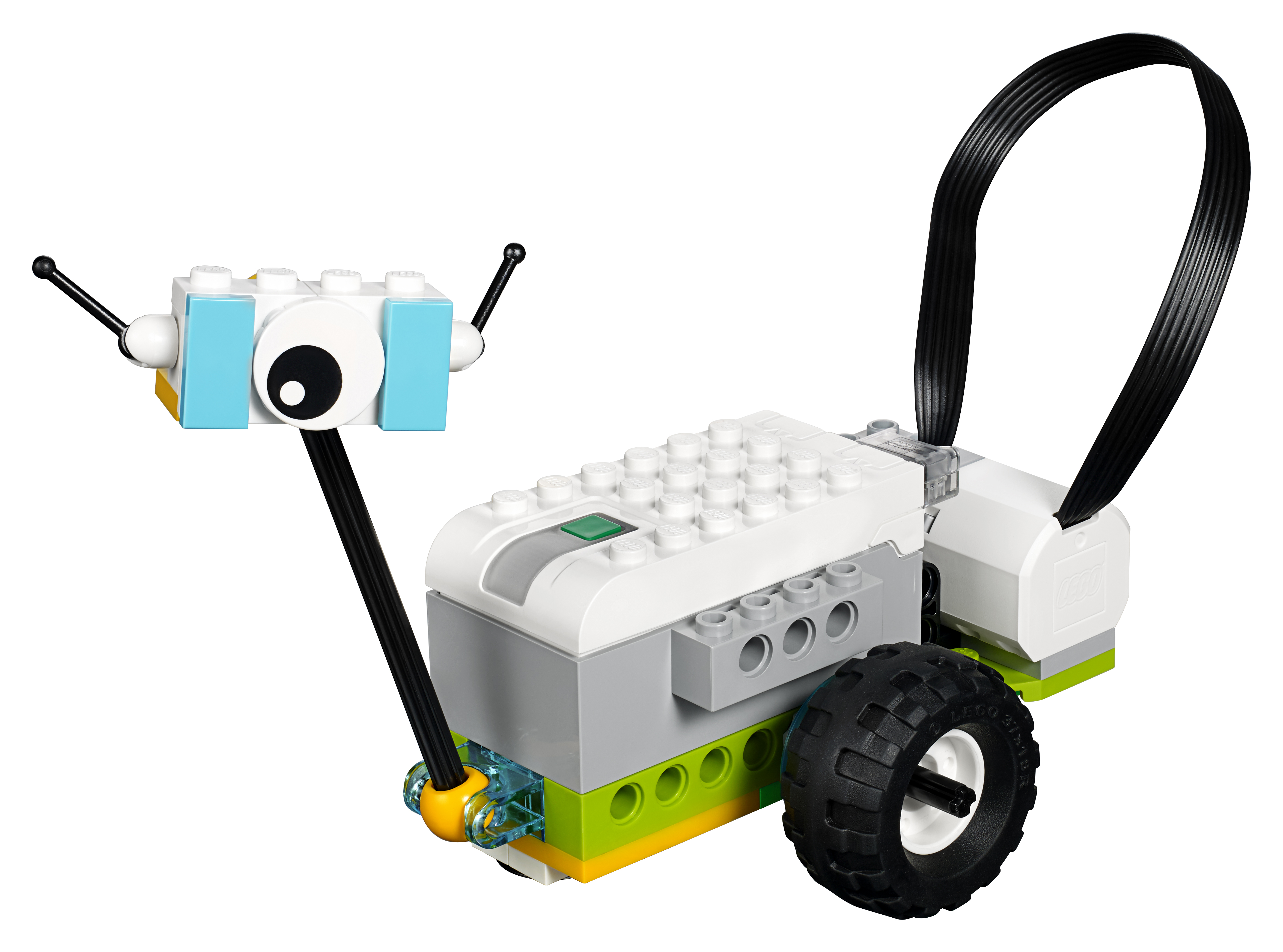 Discover ways that scientists and engineers can use rovers to explore places where humans cannot go.
Moonbase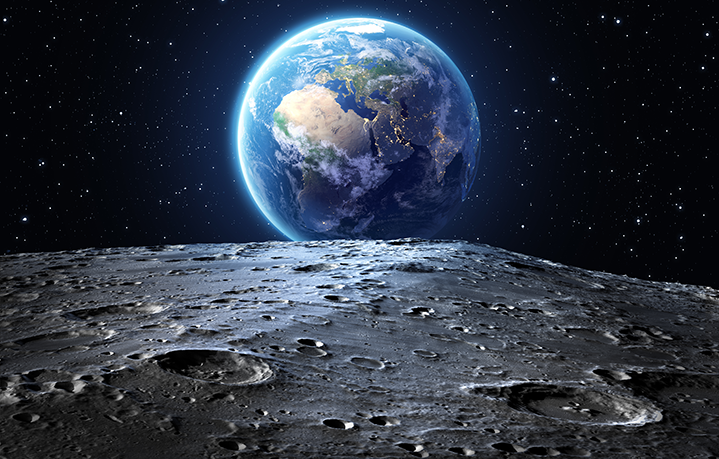 Design a solution for a robot that would assemble a base on the moon.
Grabbing Objects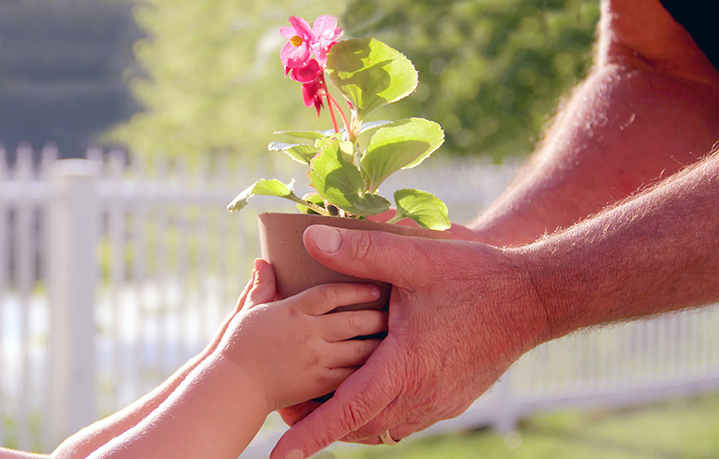 Explore how prosthetic designs help people with disabilities.
City Safety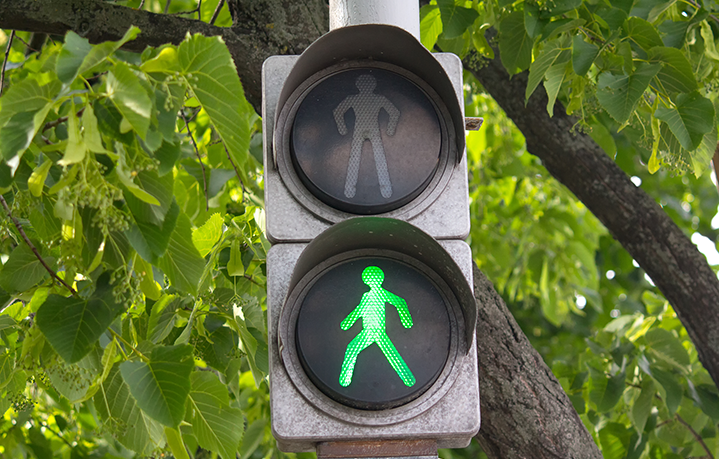 Explore the different safety rules that are linked to city transportation and describe how some of them can be improved.